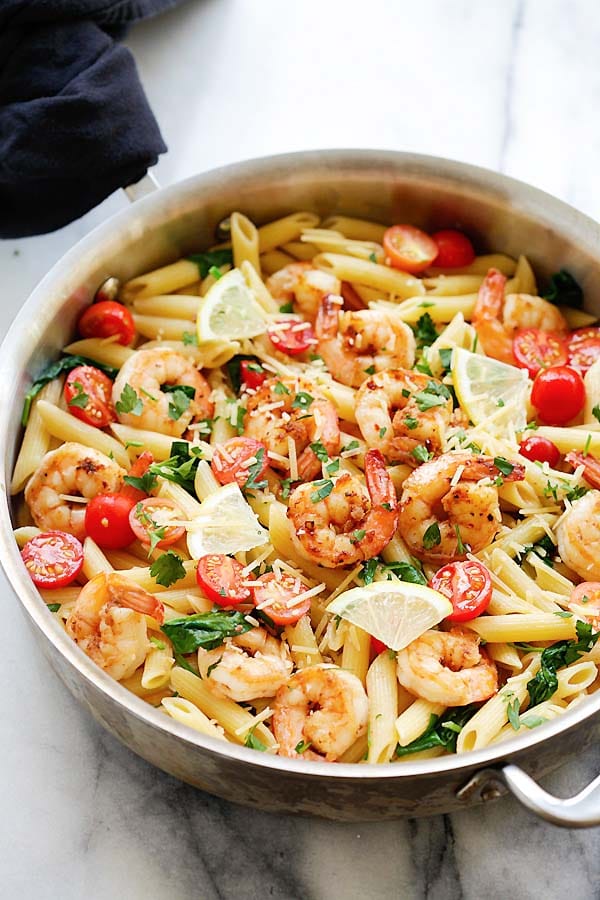 Cajun Shrimp Pasta
Cajun Shrimp Pasta – crazy delicious creamy pasta with cajun shrimp, spinach and Parmesan cheese. Dinner takes 20 mins and so good!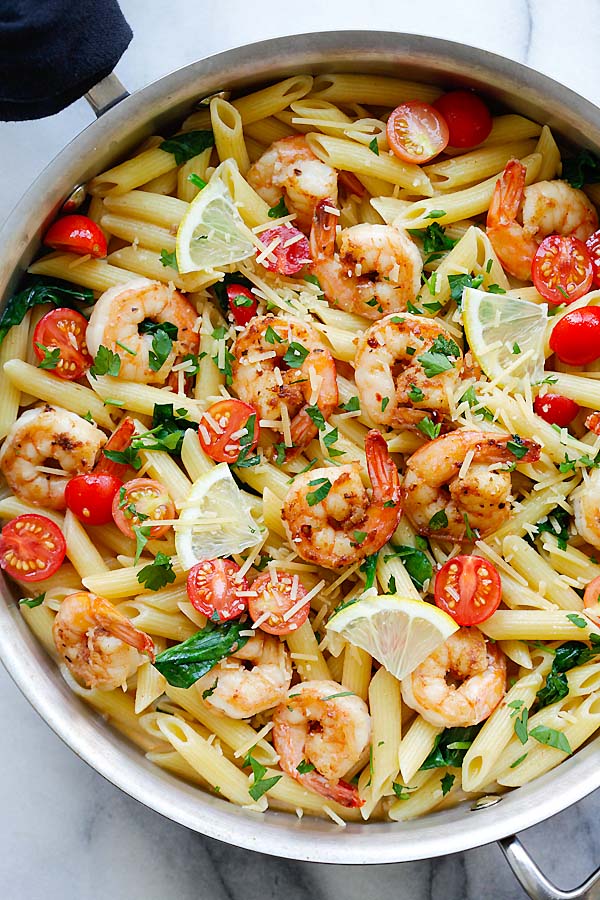 I hope everyone have had a wonderful holiday break. Regardless of the holidays you celebrate, I am sure everyone ate very well, received many gifts and in jovial spirits. After the food coma over the holidays, I just wanted to eat "normal" everyday food, such as this delicious Cajun Shrimp Pasta.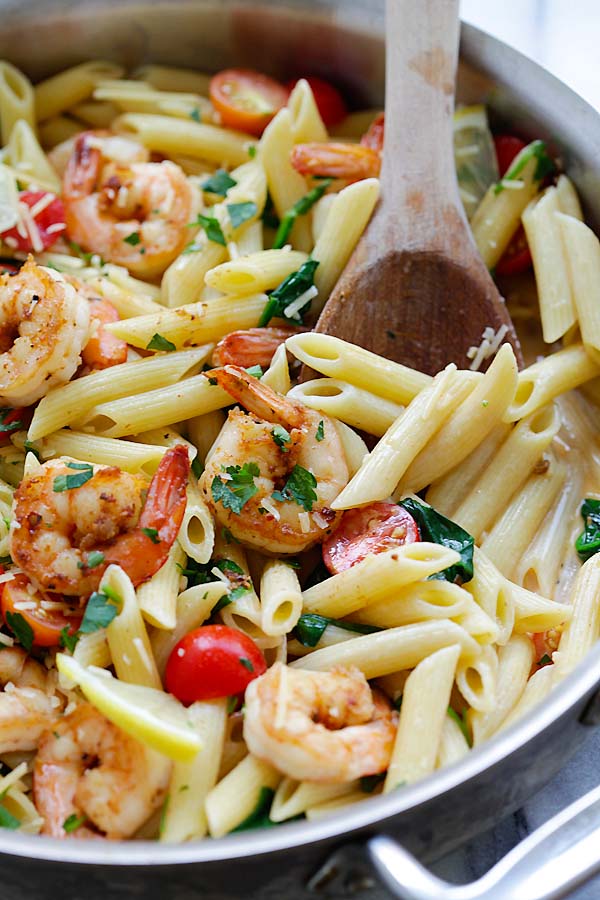 I love the perfect balance of this recipe. It has pasta, shrimp, cajun spices, creamy sauce, Parmesan cheese, cherry tomatoes and spinach. It's wholesome and crazy delicious, for any weeknight or special weekend dinner. Plus, it's so easy to make and family-friendly.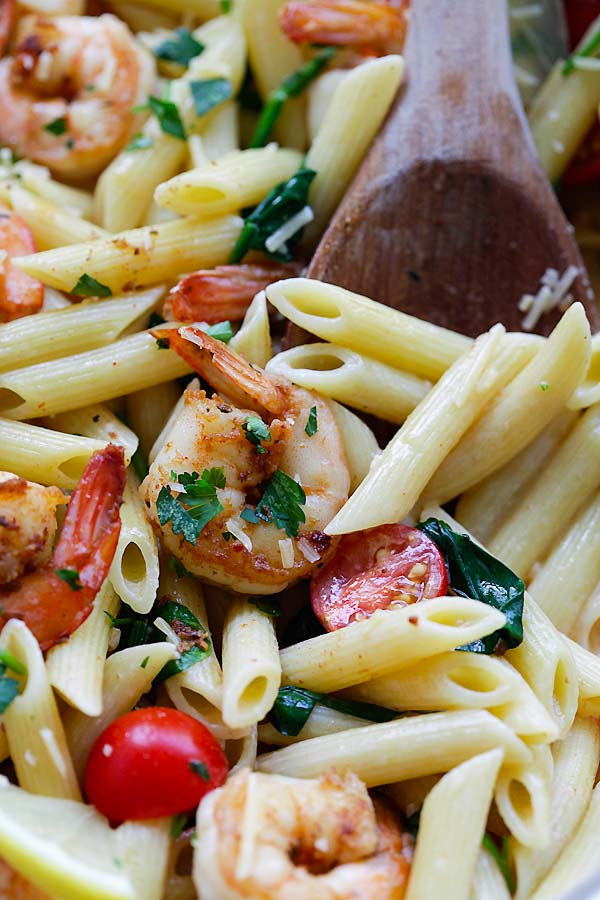 What's more, those cajun-marinated shrimps are too good on a bed of light yet creamy pasta. We devoured the entire skillet of pasta and it was really refreshing after all the heavy holiday-themed foods in the past week. Bon appetit.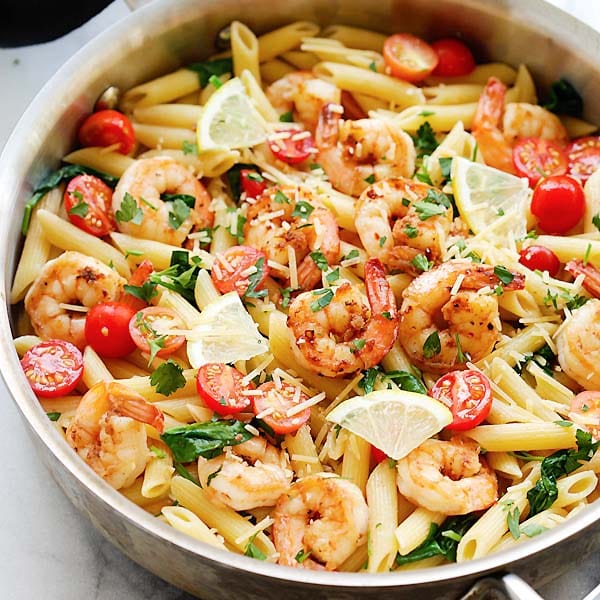 Rate This
Recipe Name
Cajun Shrimp Pasta
Preparation Time
Cook Time
Total Time
Average Rating