I went down the Halloween cocktail rabbit hole the other day, and (wow!) there are some spooky, wild drinks out there. You might encounter Glowing Jell-o Shots, or candy corn cocktails, or even an eyeball punch. There's no shortage of cocktails you'd probably regret the next day – weird mixes of alcohols, overly sweet, lots of gummy worms in drinks, etc. So, I thought I'd do a quick round up of Halloween cocktails that were a bit less theme-y, ones that still had some ghoul and ghost, but also seemed delicious.
1. Cardinale – (PUNCH)
Blood red, and bone dry. Get the recipe here.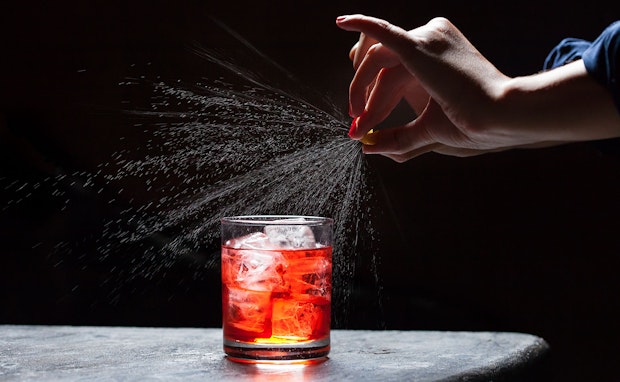 2. Blood Orange Test Tubes – (Martha Stewart)
I love the test tube delivery here, with the downloadable labels. Get the recipe here.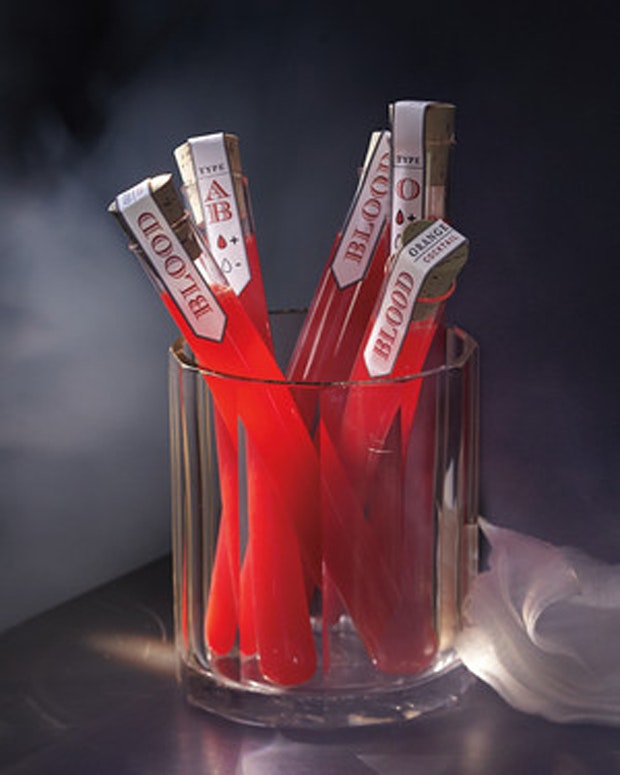 3. Jekyll Gin Glowing Cocktails – (Delish)
This twist on a Gin Daisy glows in black light! Gin, grenadine, lemon juice, and tonic water. Get the recipe here.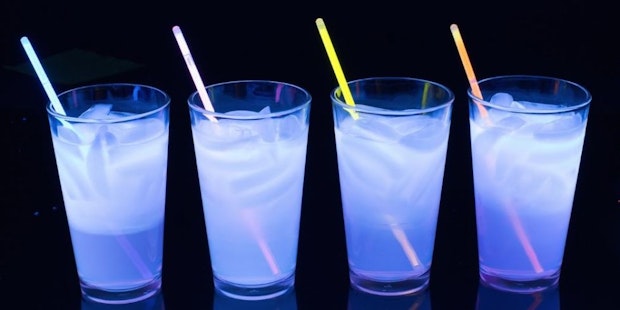 4. Pirate Mary – (Food & Wine)
Yes to this cocktail. There's a nested recipe in the ingredient list, but it's no big deal (aside from sourcing the yellow tomato juice ;)…Get the recipe here.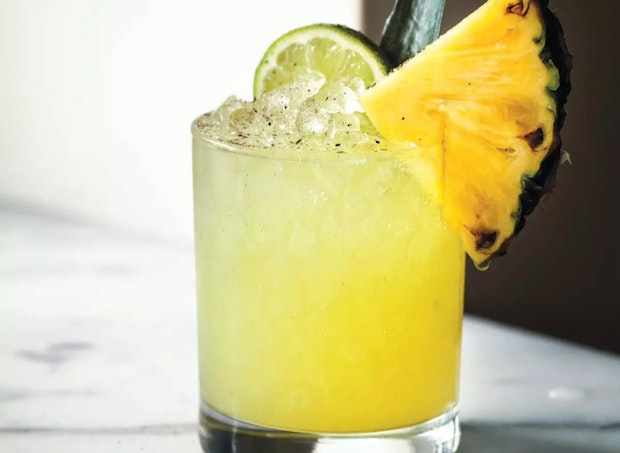 5. Kombucha Dark & Stormy – (101 Cookbooks)
These are so delicious. Essentially, a twist on the classic cocktail make with strong ginger kombucha in place of ginger beer. A splash of rum, optional twist of lime, and you're good. Get the recipe here.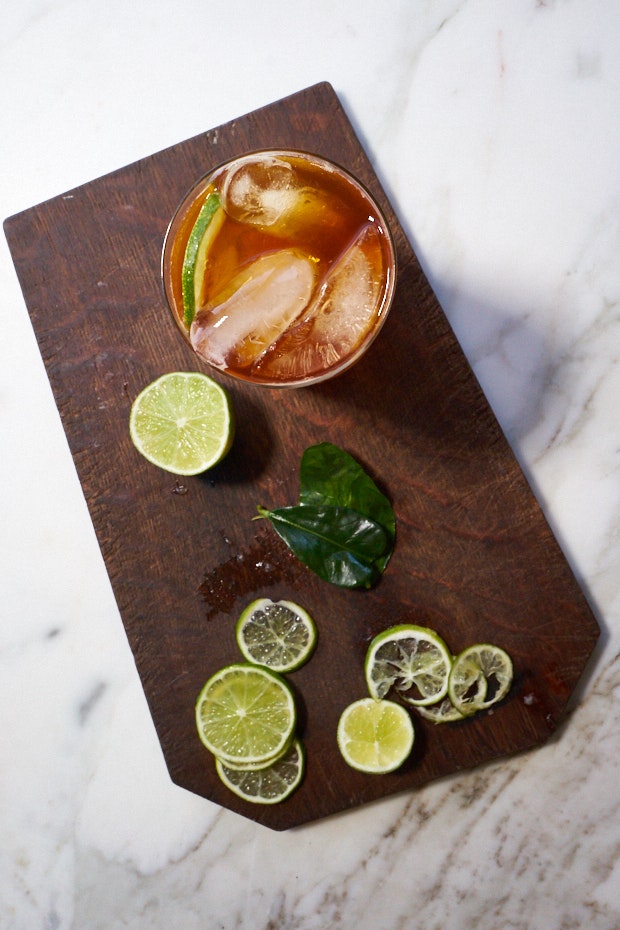 6. Death in the Afternoon – (PUNCH)
Two ingredients – absinthe and chilled Champagne. Get the recipe here.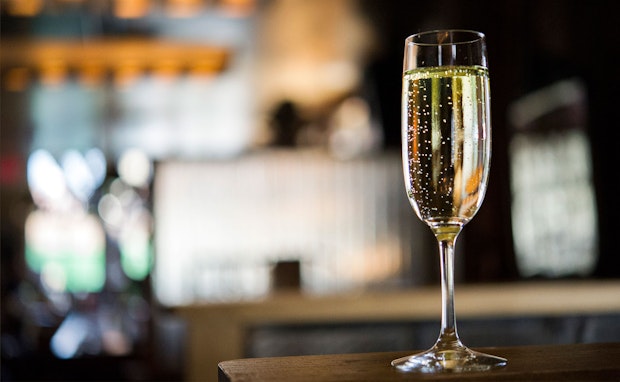 7. Mother's Ruin Punch – (Food & Wine)
If you're going to go the punch bowl route for your party, this looks gooood. Gin, grapefuit juice, and Champagne. Get the recipe here.