These easy Instant Pot Chicken Recipes come together SO quickly, you can have a homemade dinner in no time! From Instant Pot whole chickens to chicken breasts to chicken thighs, there's something for everyone. Chicken tacos, chicken soups, and one pot meals!
It is the year of the Instant Pot here on TRR (seriously, I turned on my slow cooker this morning and almost couldn't figure it out!). And Instant Pot chicken recipes are something we're always looking for more of!
I thought it was time I come up with a big list of favourites for all of you who can't get enough of your Instant Pots or electric pressure cookers! I would love to hear what your favourite Instant Pot chicken recipes are are and maybe we can add them in ?
Let me know down below!
Maybe you know it took me a little while to come around to this Instant Pot thing (it sat tucked away in my cupboard for almost a year!), but as I've been committed to using it more and more, chicken is the one thing I love cooking in the pressure cooker!
Chicken breasts can be so dry if they're not cooked well, but out of the Instant Pot chicken breasts are so incredibly moist and juicy and flavourful! You can even cook frozen chicken breasts in the Instant Pot, which makes it a real time saver on busy weeknights!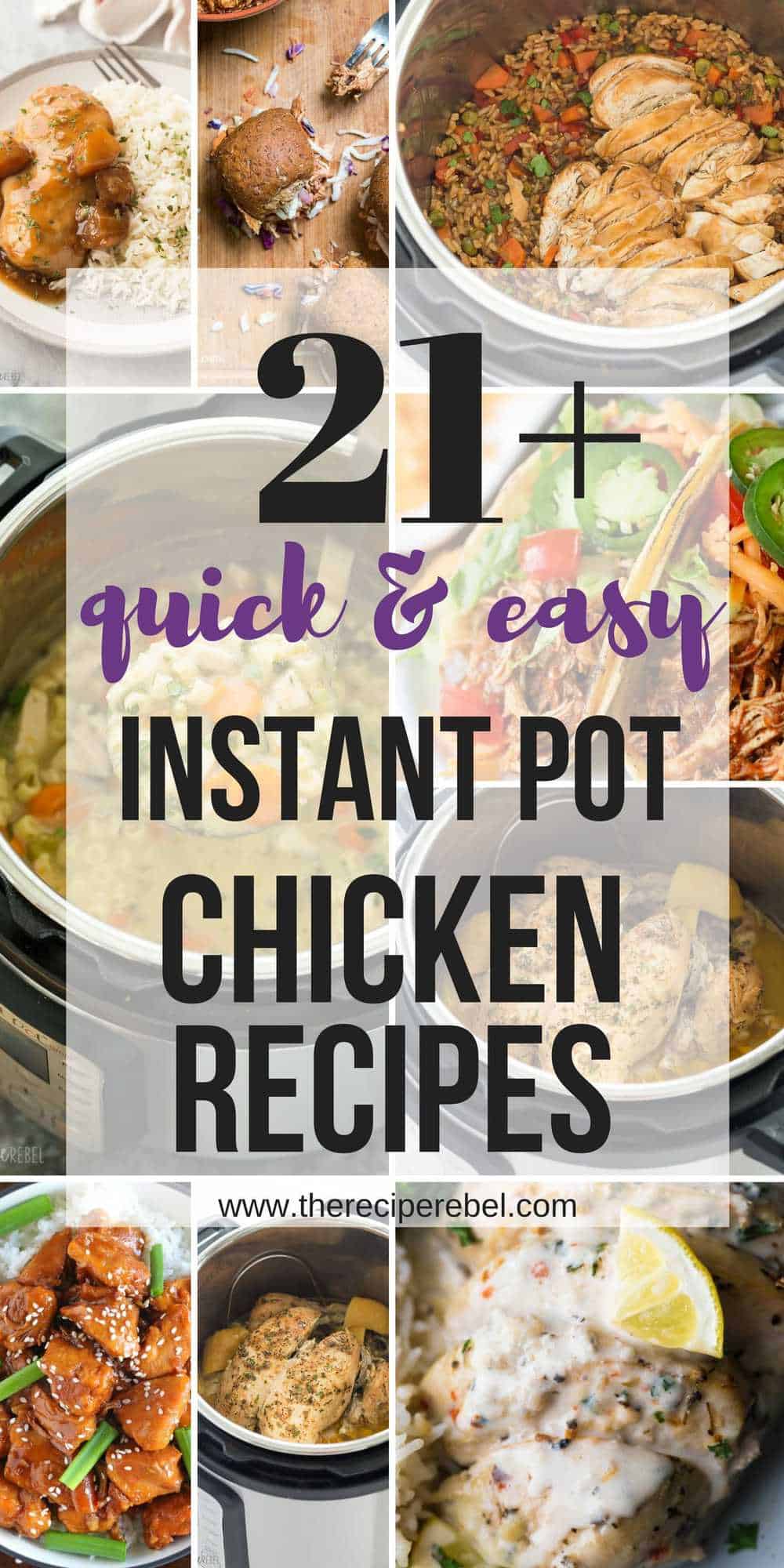 Here are a few tidbits on how to cook chicken in the Instant Pot:
Don't overdo it! (But even if you do, it'll still be delicious ? ) With other cooking methods, chicken breasts can be become so dry if overcooked. In the Instant Pot, because it's such a moist environment, I've found that they stay perfectly juicy a lot longer, so if you add a couple extra minutes, that's probably okay.
If you're going to add thick sauces like pasta sauce, barbecue sauce, or a cream-based sauce, it's best to add them after cooking. The Instant Pot needs a certain amount of liquid to come to pressure, which means that your delicious sauces will be watered down and they might plug up your valve.
If you're making a one pot meal with chicken and veggies, keep in mind that you want to match the cook times well, or add the vegetables in part way through cooking so that everything is perfectly cooked. This means it will have to come back up to pressure to cook again, and take a little extra time, so be prepared and read recipes carefully.
Creamy Instant Pot Chicken Noodle Soup Recipe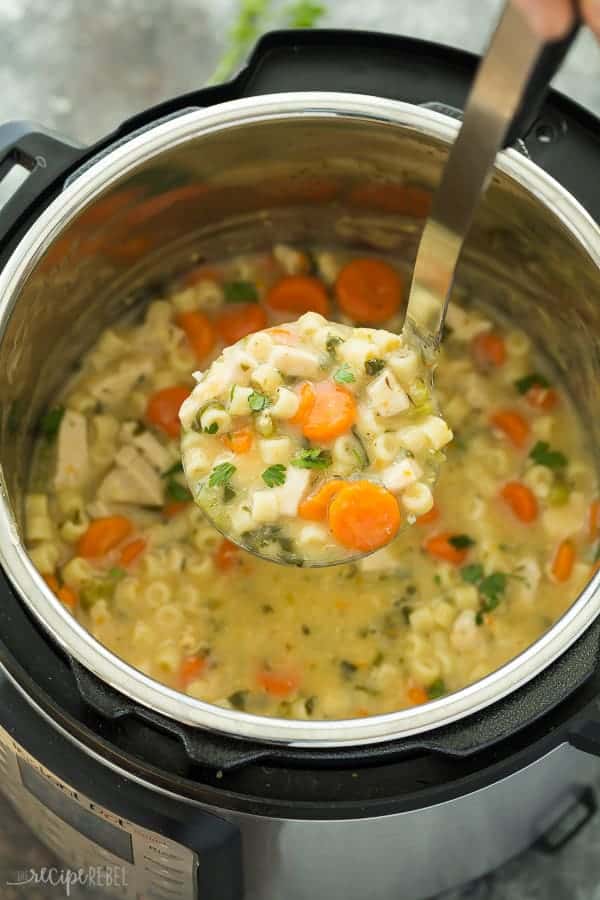 Instant Pot Salsa Lime Chicken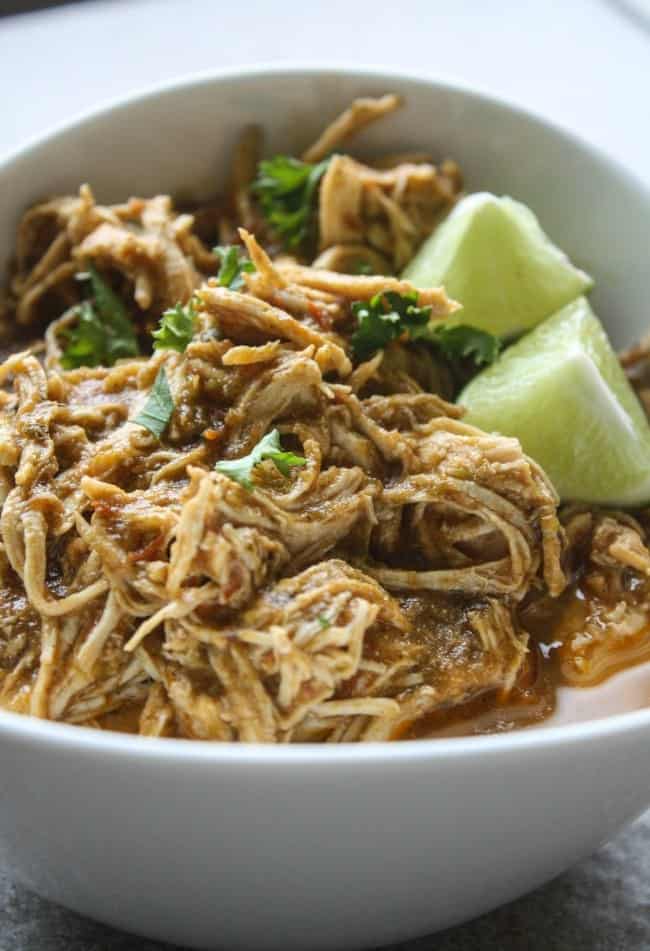 Instant Pot Whole Chicken from fresh or frozen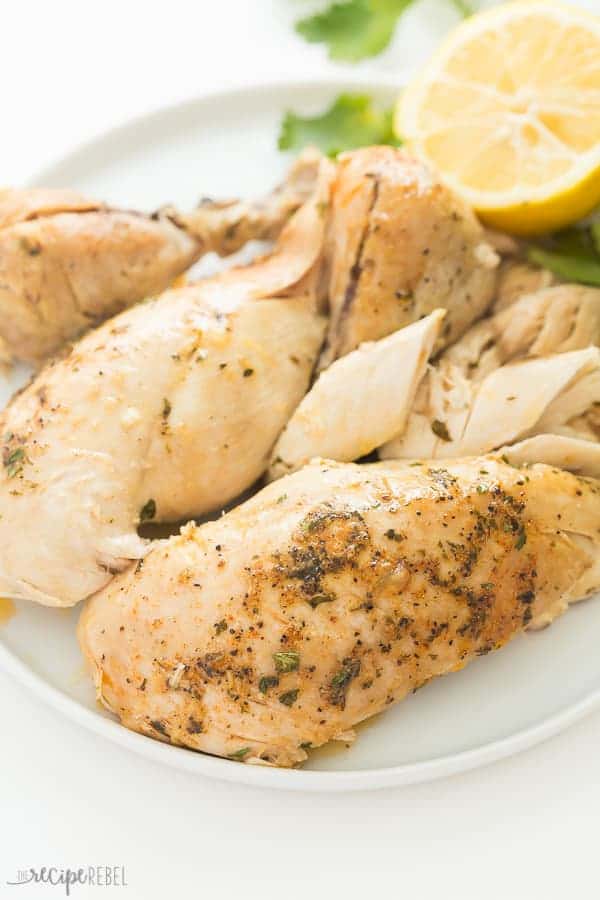 Instant Pot Teriyaki Chicken Rice Recipe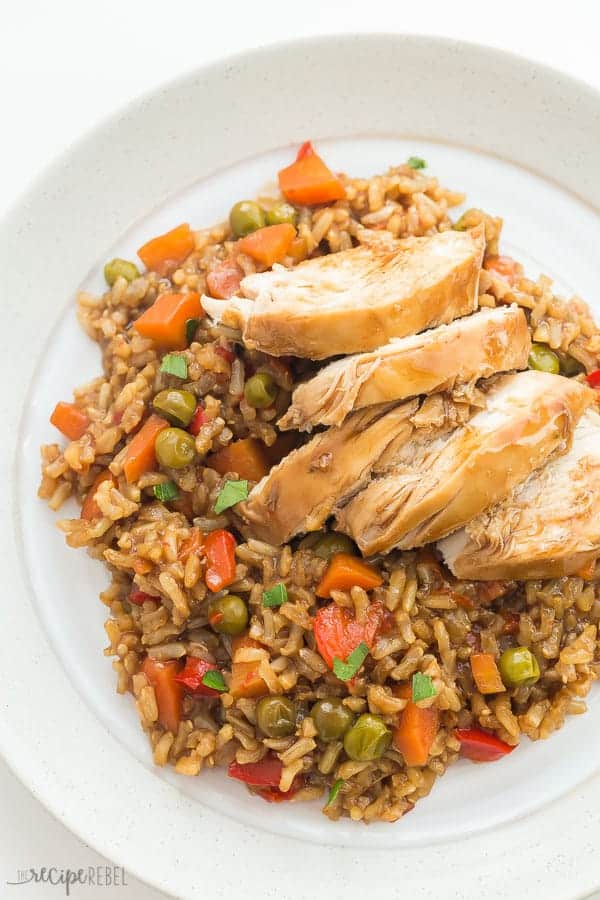 7 Instant Pot Chicken Breast Recipes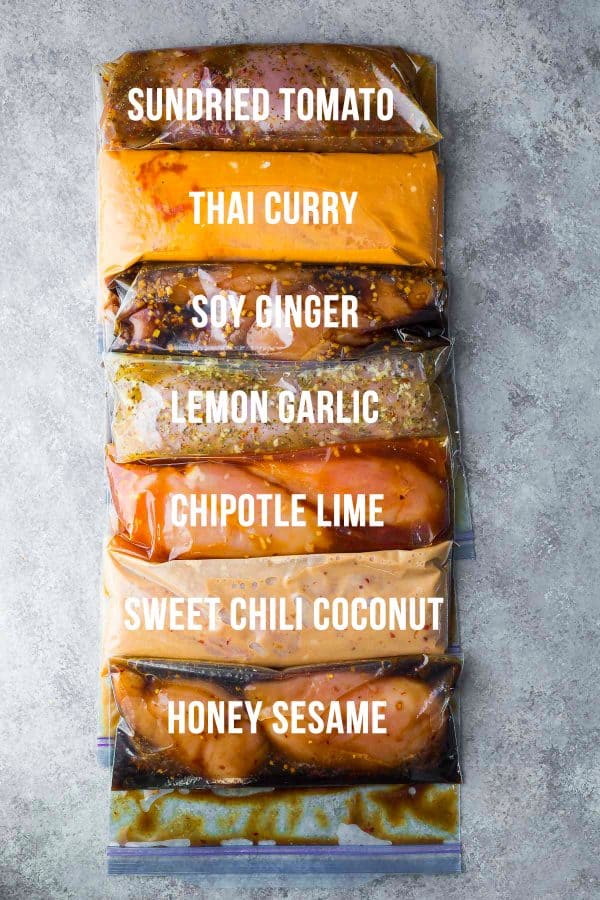 How to Cook Frozen Chicken Breasts in an Instant Pot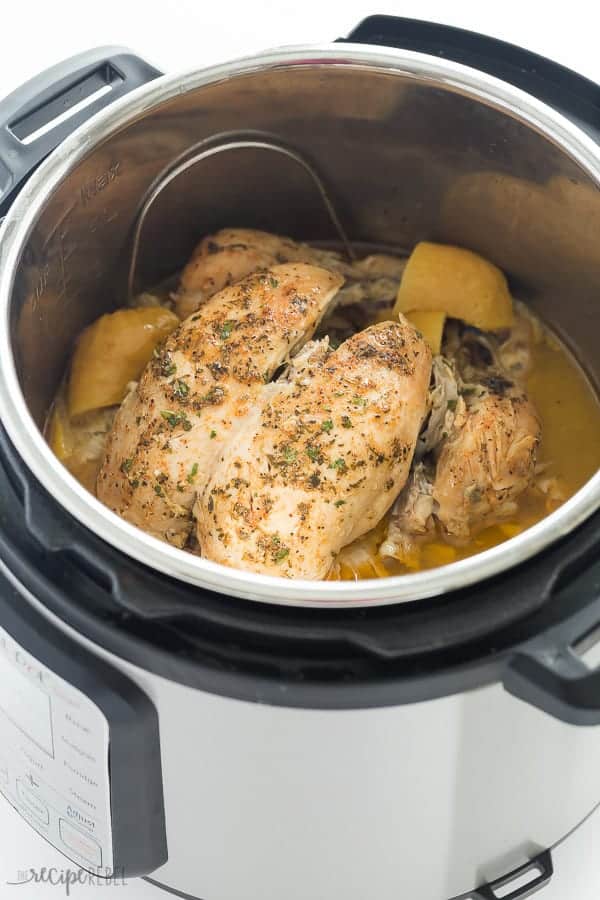 Instant Pot Buffalo Chicken Soup
Golden Instant Pot Chicken and Rice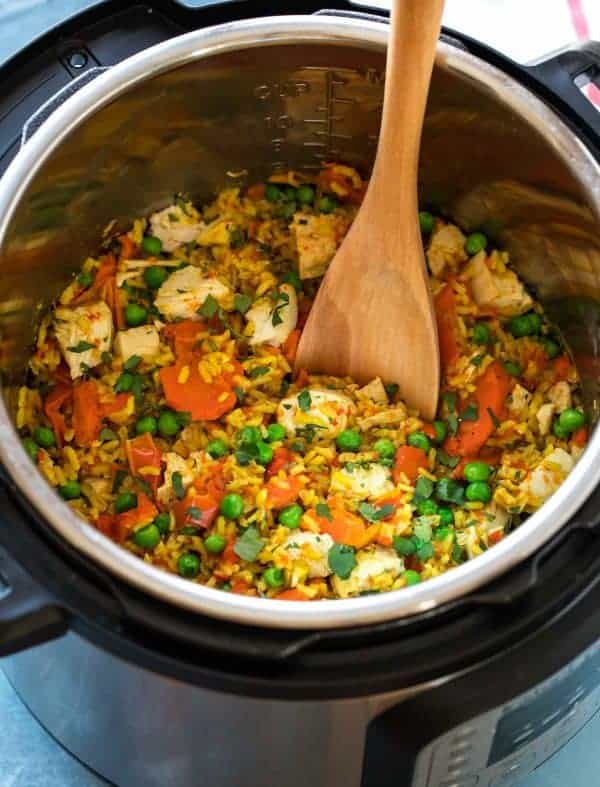 Instant Pot Honey Garlic Chicken Recipe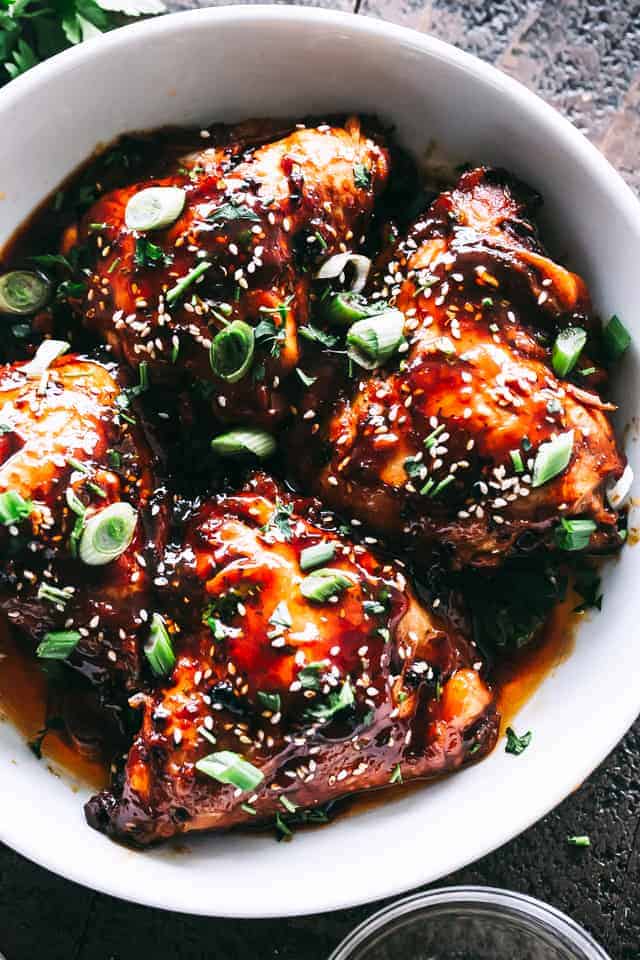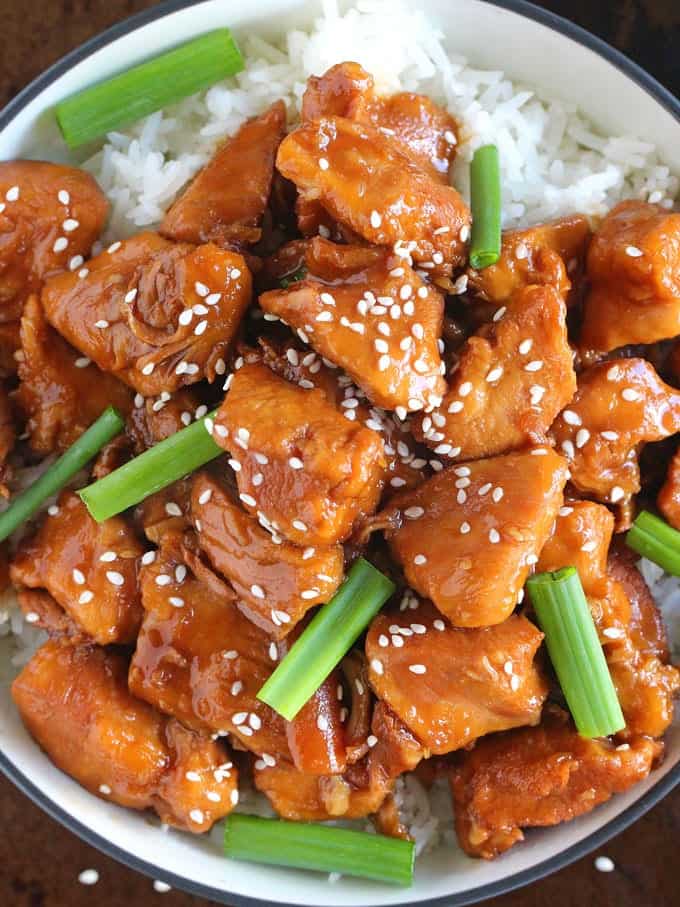 Instant Pot Creamy Lemon Chicken Breasts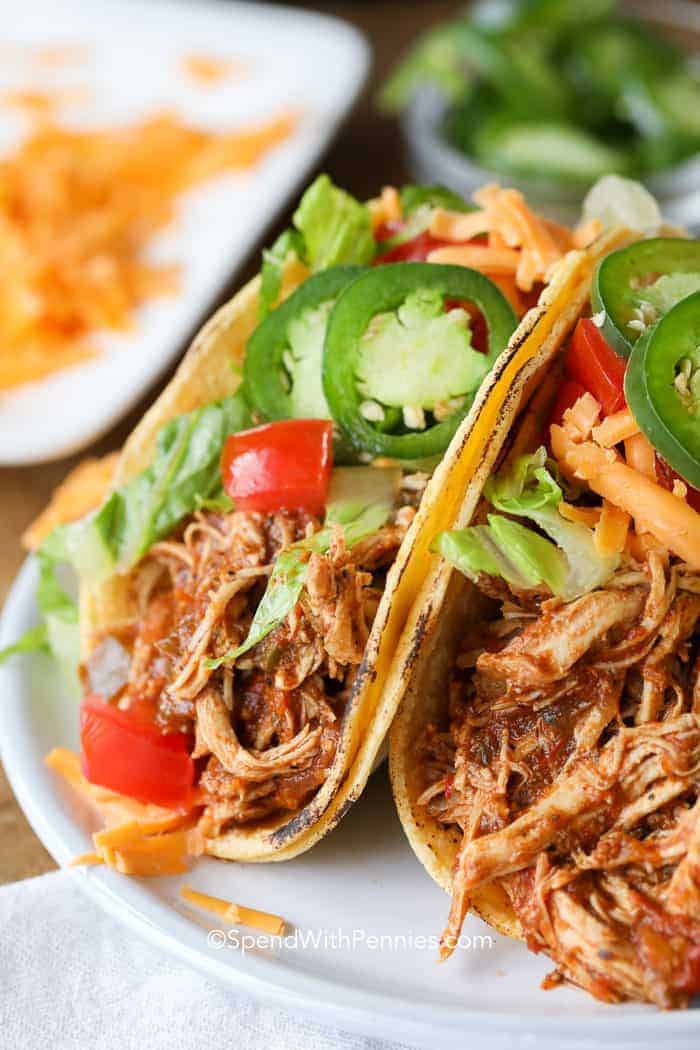 Instant Pot Chicken Cacciatore Recipe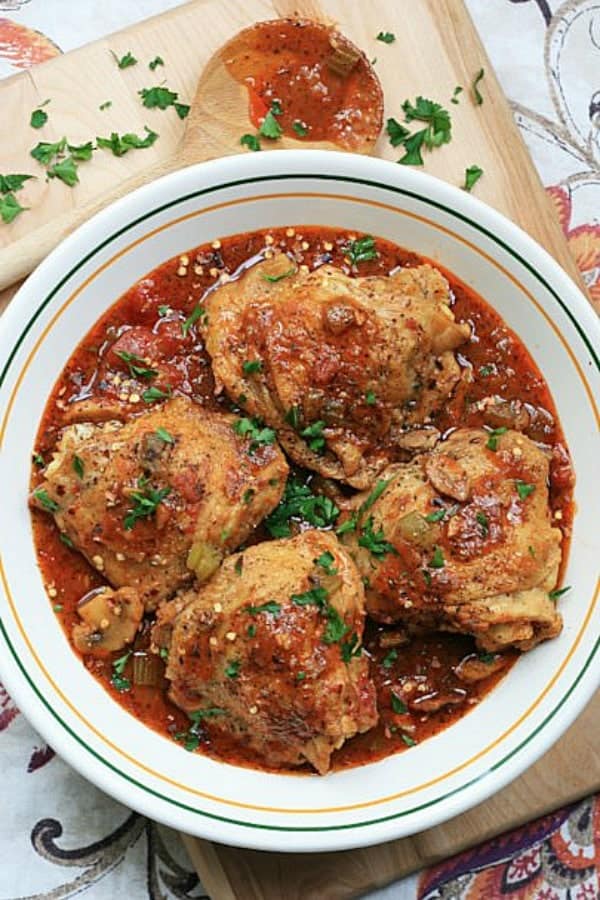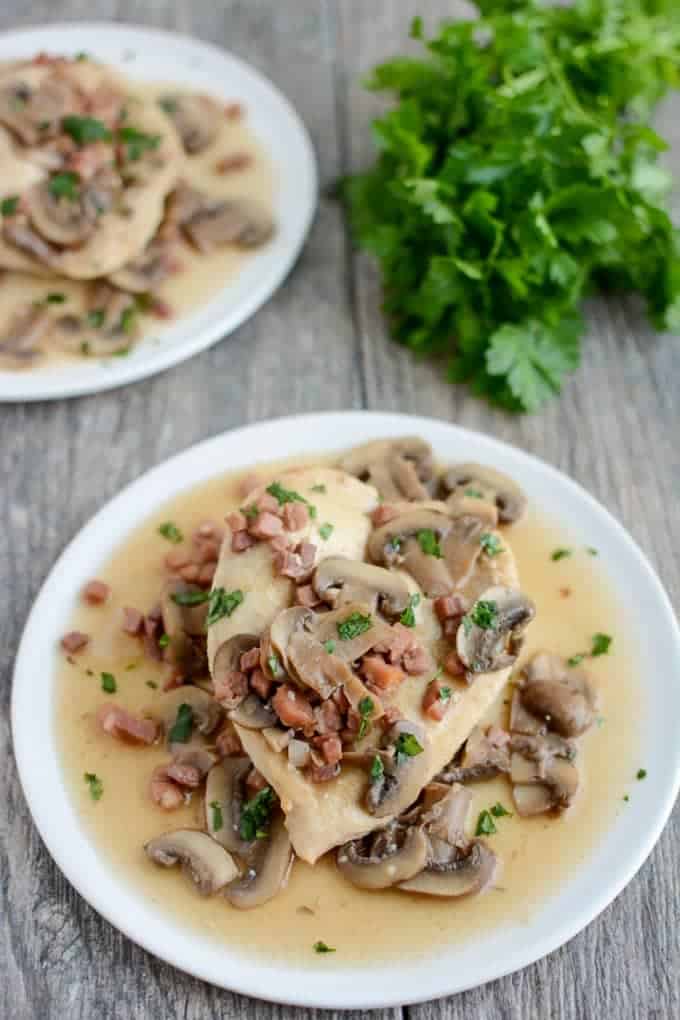 Pressure Cooker Chinese Take-Out General Tso's Chicken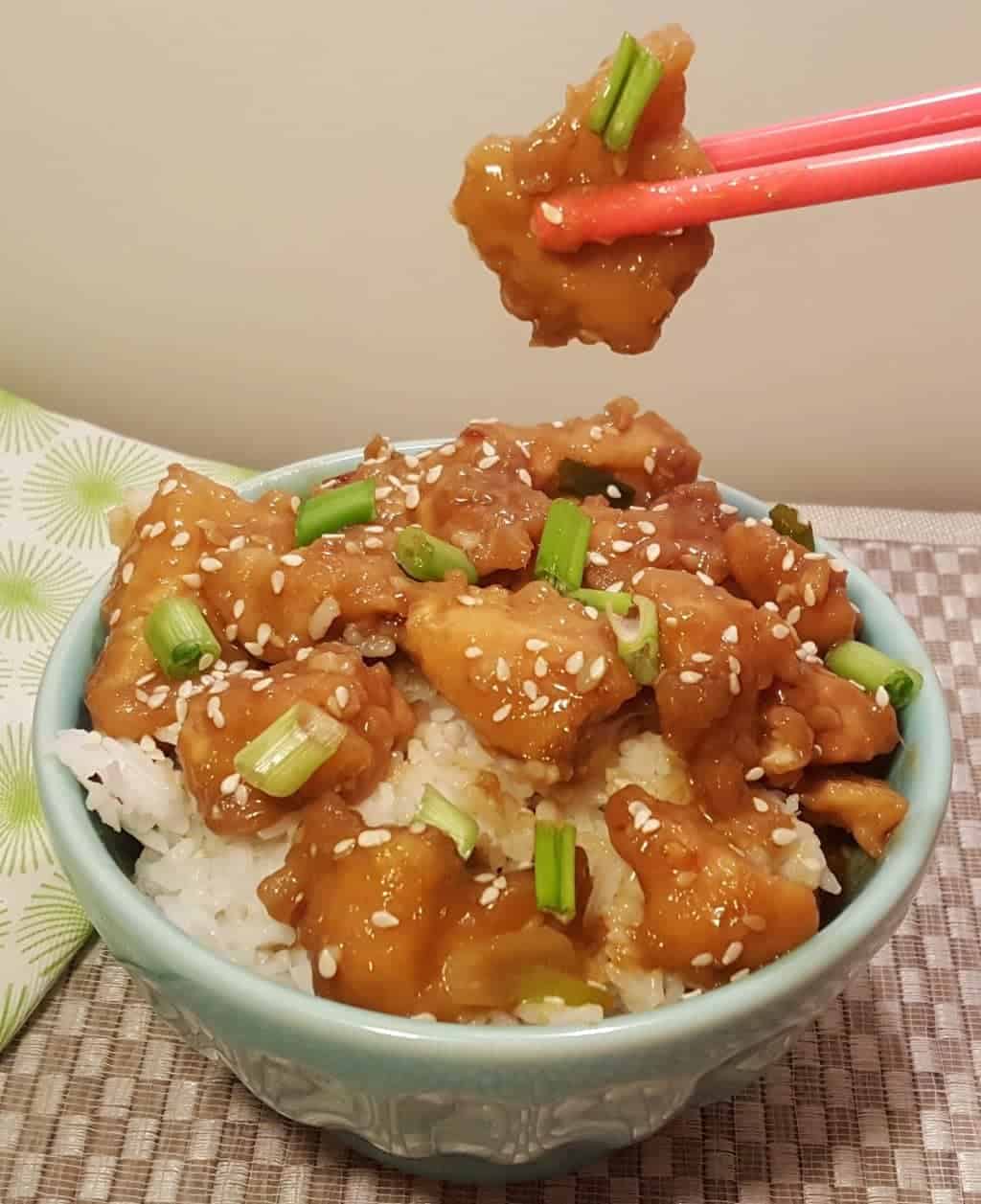 Instant Pot BBQ Chicken Sliders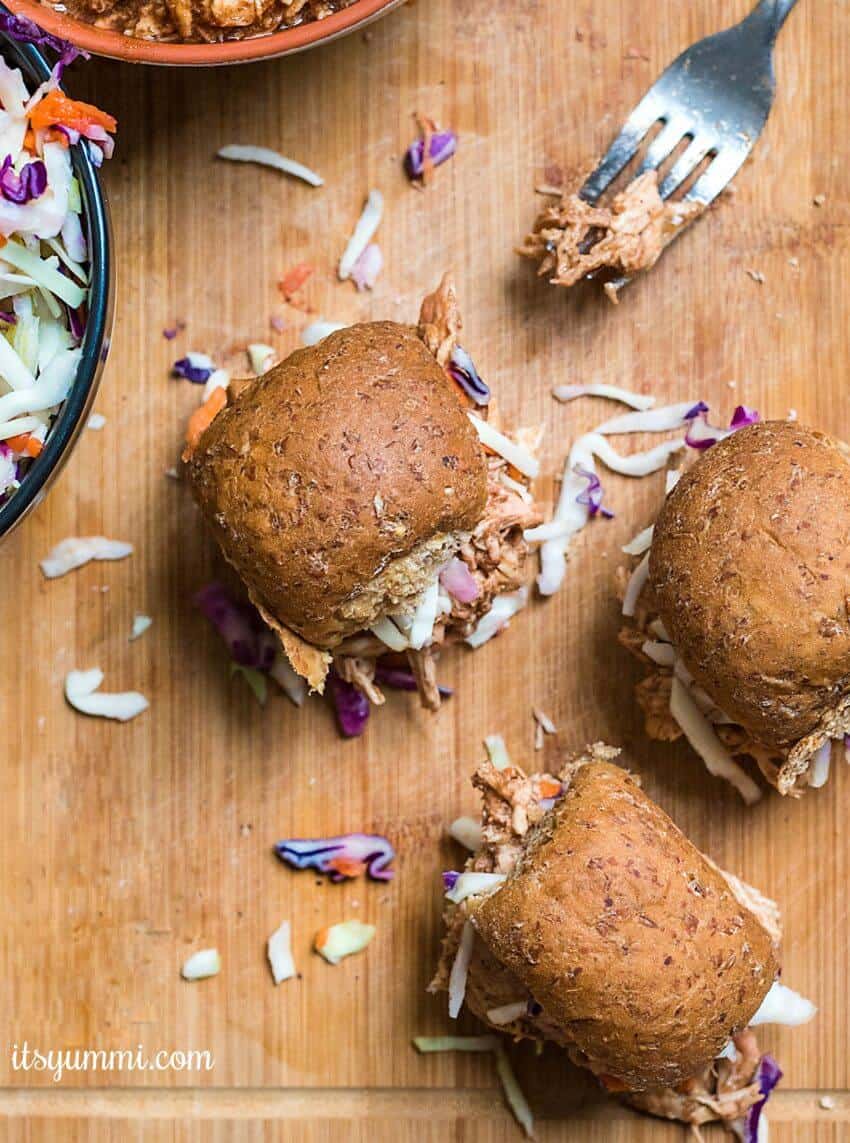 Instant Pot Honey Mustard Curry Chicken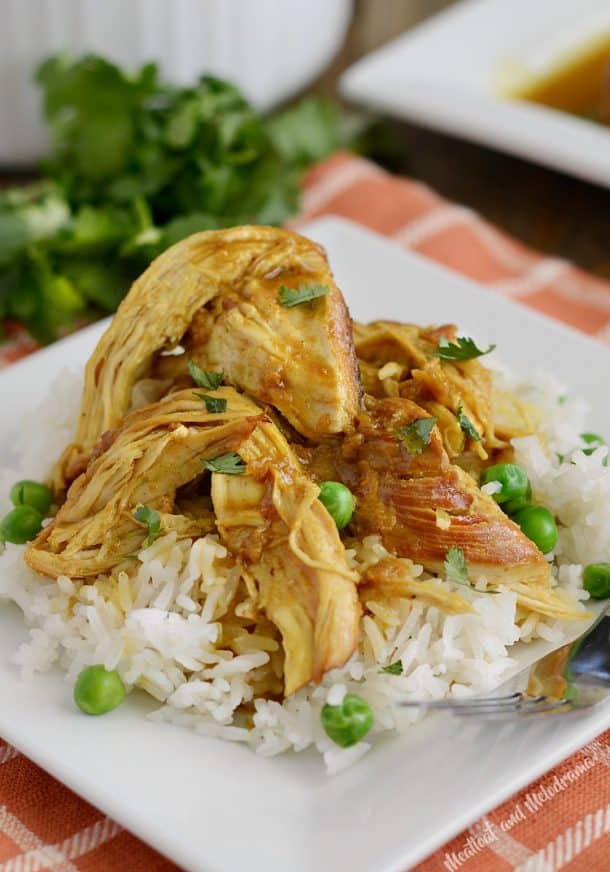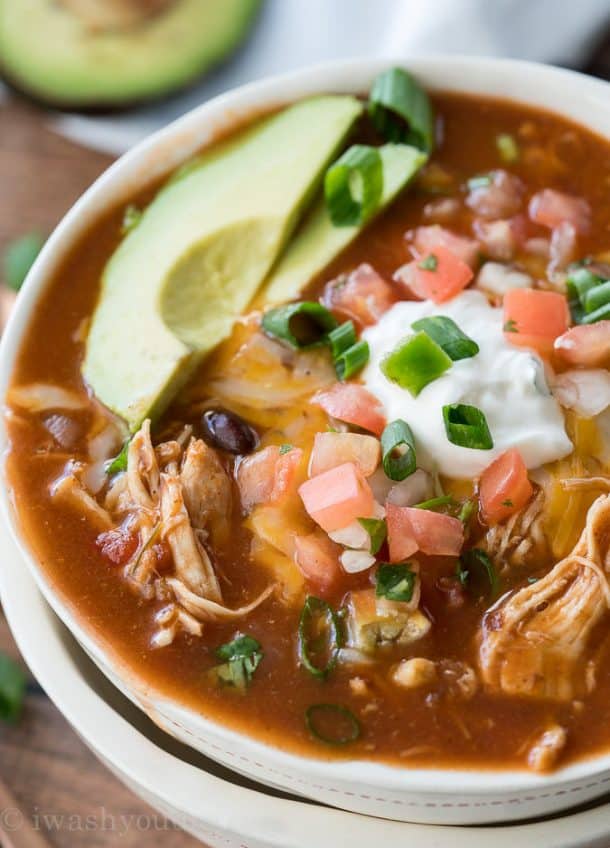 Instant Pot Chicken Cordon Bleu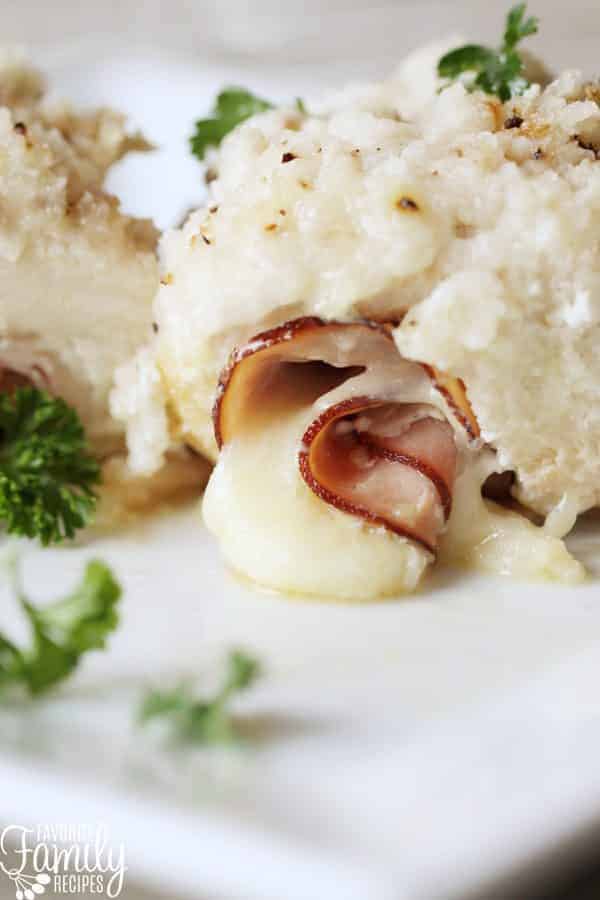 The Best Instant Pot BBQ Chicken with Potatoes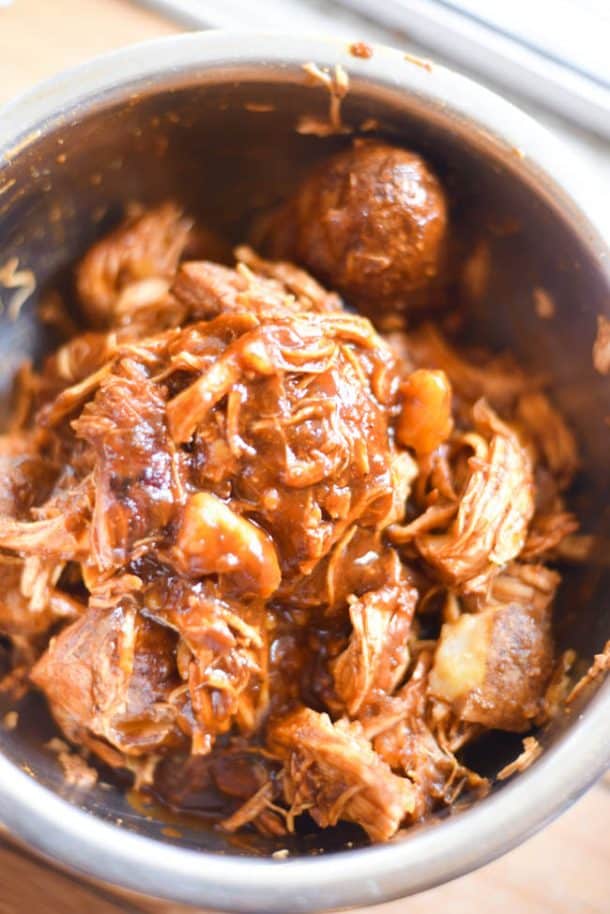 Instant Pot Smoked Paprika & Garlic Chicken Legs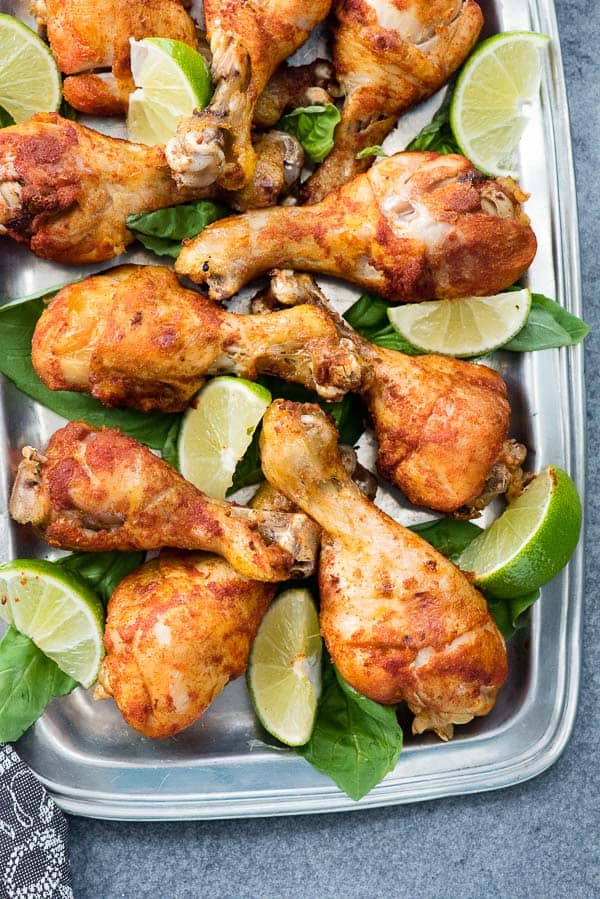 Instant Pot Orange Chicken Recipe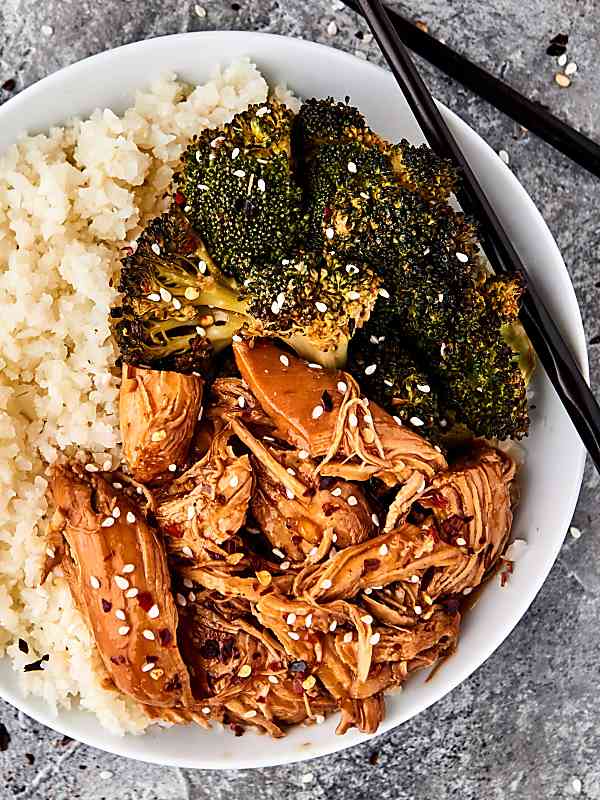 Instant Pot Chicken Chile Verde