These leftover ham recipes are the perfect ways to use up your extra holiday ham! Soups, sandwiches, breakfast, casseroles and pastas — there's something for everyone!
I don't know about you, but I think one of the best things about the holiday season is allllllll of the leftovers.
Leftover ham, leftover turkey, leftover mashed potatoes, leftover desserts (no need to remake those 😉 ) — the list goes on and on and on. Rolls and roasted veggies, gravies and sauces, etc., etc., etc.
But all of these things can be reinvented to become something totally different, and your family will never suspect they are still eating Thanksgiving or Christmas dinner a month or two later 😉

MY LATEST VIDEOS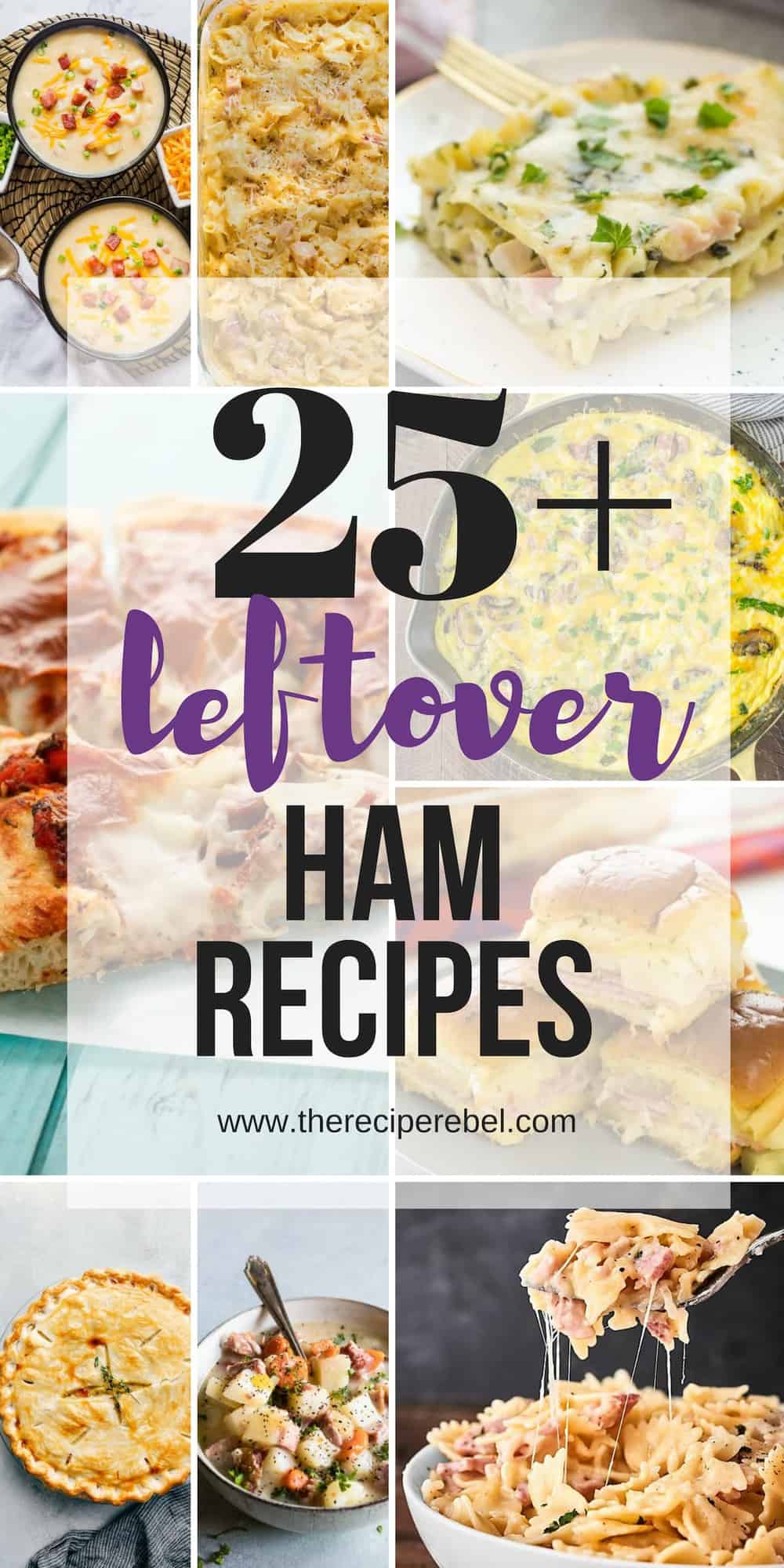 Ham is easily our favorite around here when it comes to the big holidays (okay, it's a tie with meatballs, but we know there'll be no leftovers of those!), so I wanted to come up with a list of easy leftover ham recipes to make it go even further after the main event.
Tips for storing leftover ham:
Leftover ham stores great refrigerated or frozen.
I prefer to keep a small amount in the fridge to use in the next few days, and freeze the rest, cooked and cubed, in small freezer bags for adding to soups, pastas, casseroles, you name it, whenever I'm having a crazy day.
Alternatively, some of these soups and casseroles are great for preparing completely and freezing altogether, which means you have to think even less about what's for dinner 😉
Tips for making these leftover ham recipes:
Most hams that you buy at the grocery store are already fulled cooked, and then you simply reheat in the oven or slow cooker for several hours. For this reason, you can add leftover ham right into the recipes without worrying about cooking through or heating.
Because ham is a lean meat, and it has already been cooked once, be sure to reheat it with some liquid if serving alone. If the ham is reheated in a saucy casserole, soup, pasta, or rice dish, it will absorb some of the moisture from the sauce or cooking liquid.
White Chicken Lasagna with Ham and Spinach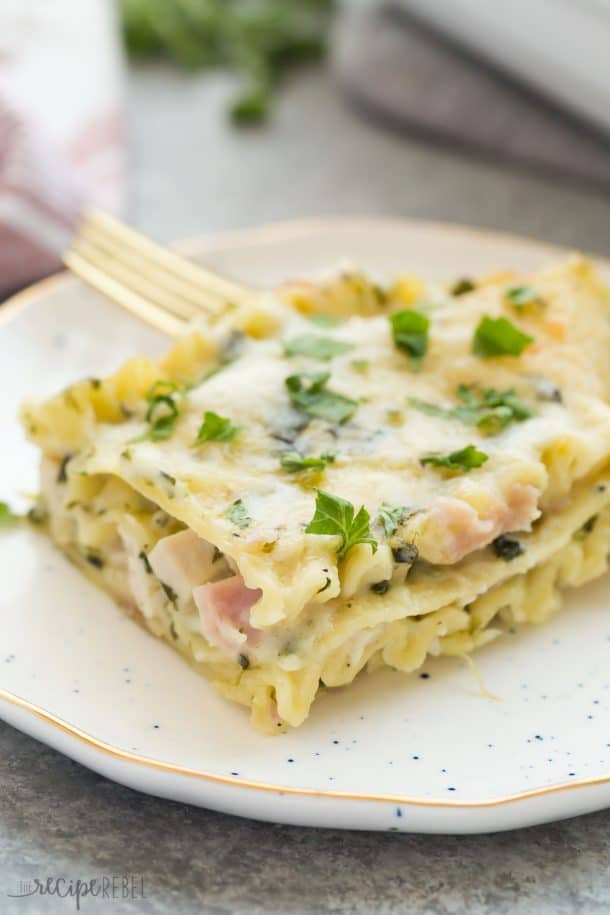 Hawaiian Ham and Pineapple Sliders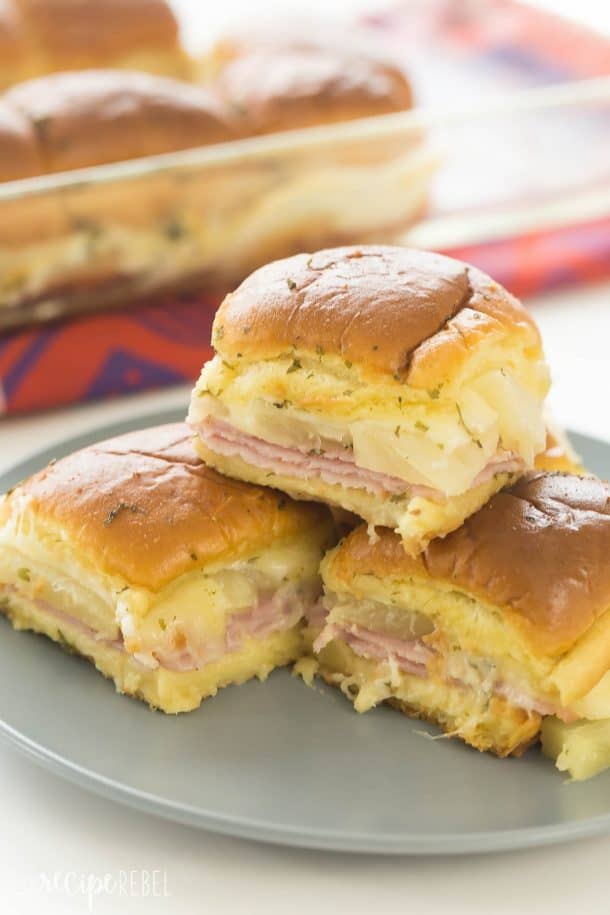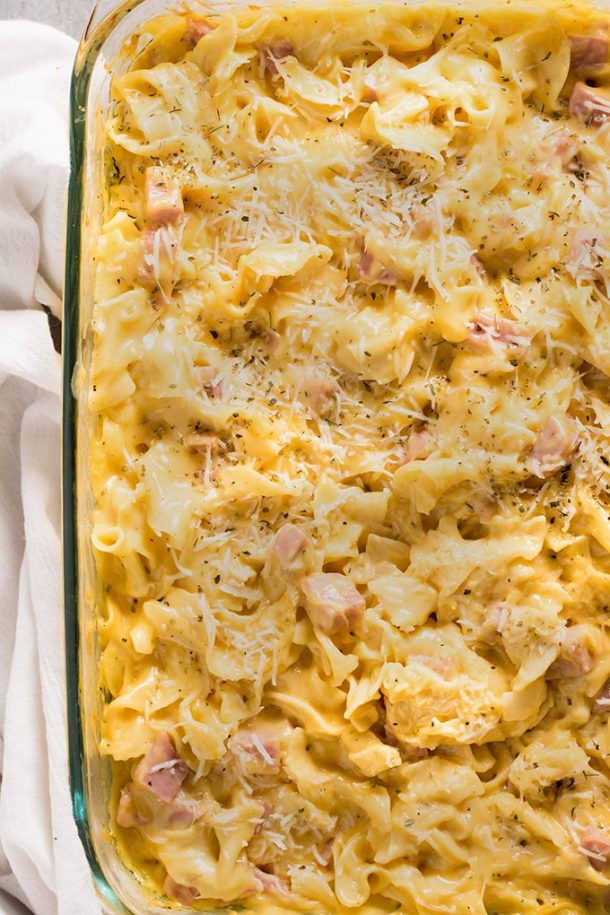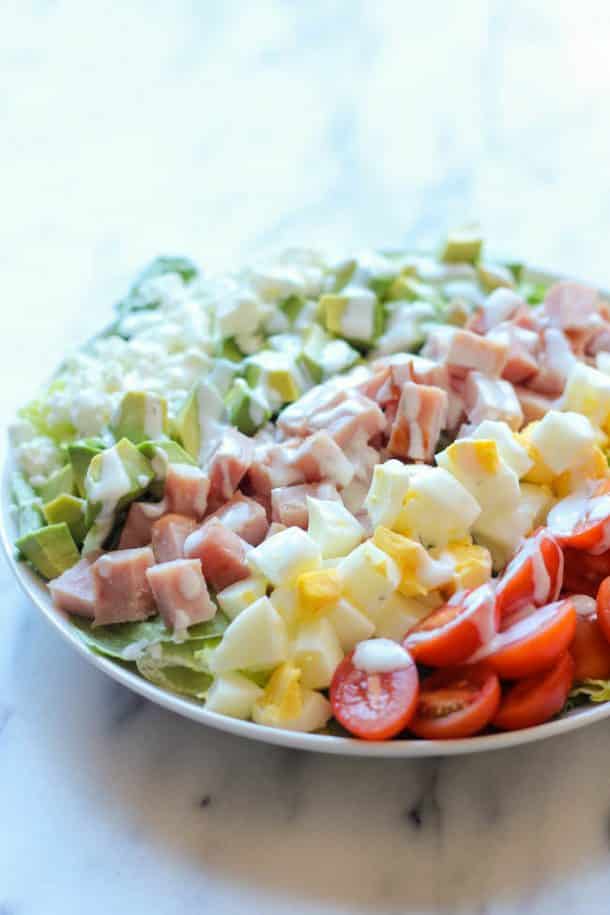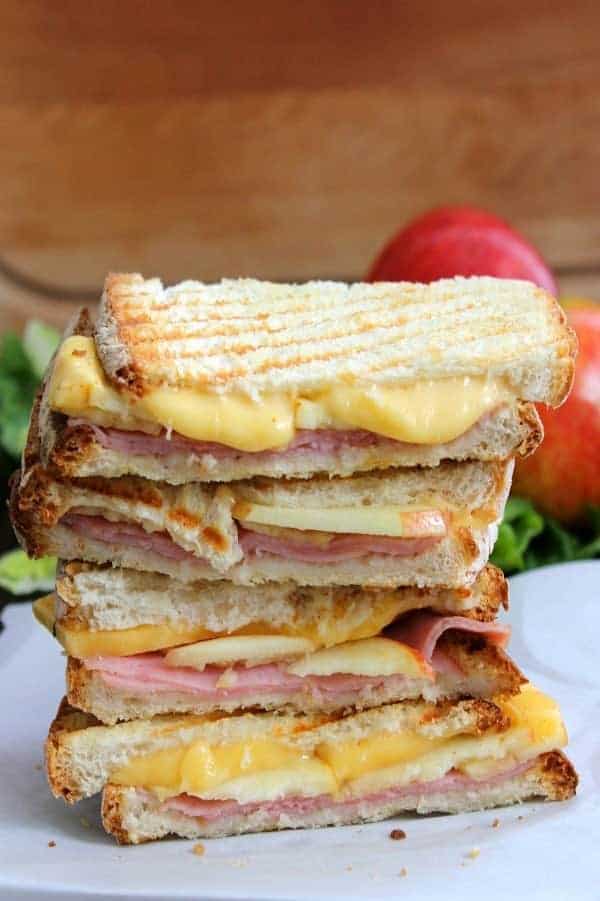 Spinach and Ham Breakfast Casserole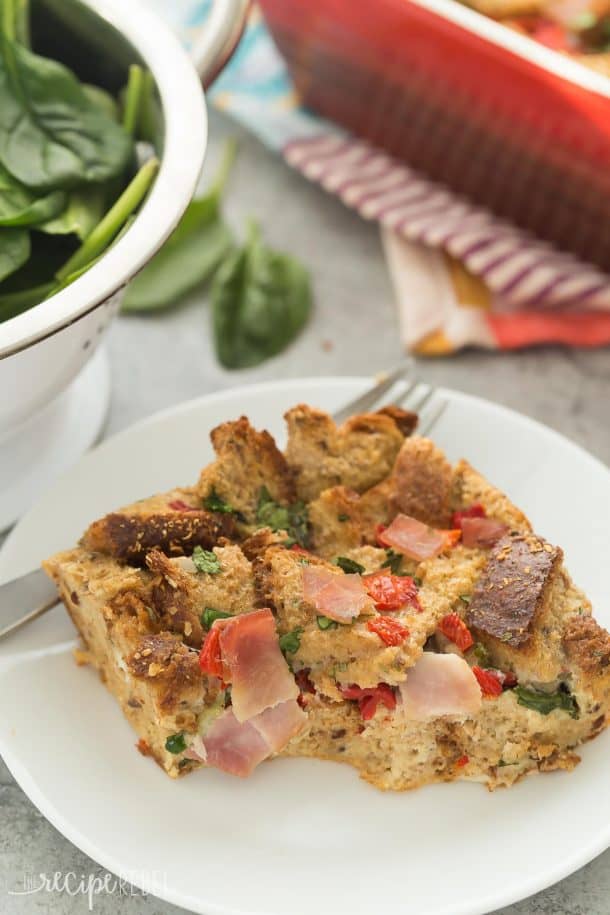 Easy Puff Pastry Ham and Cheese Quiche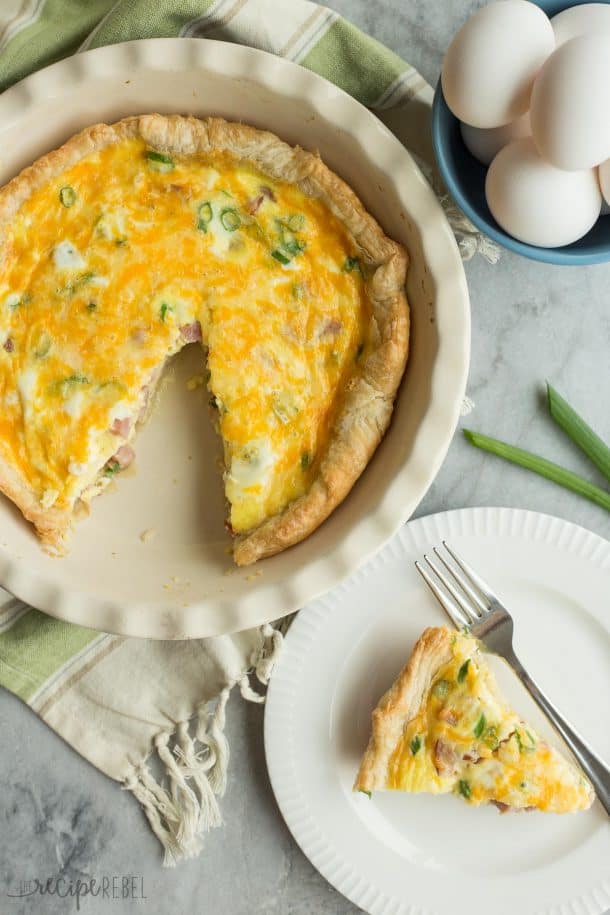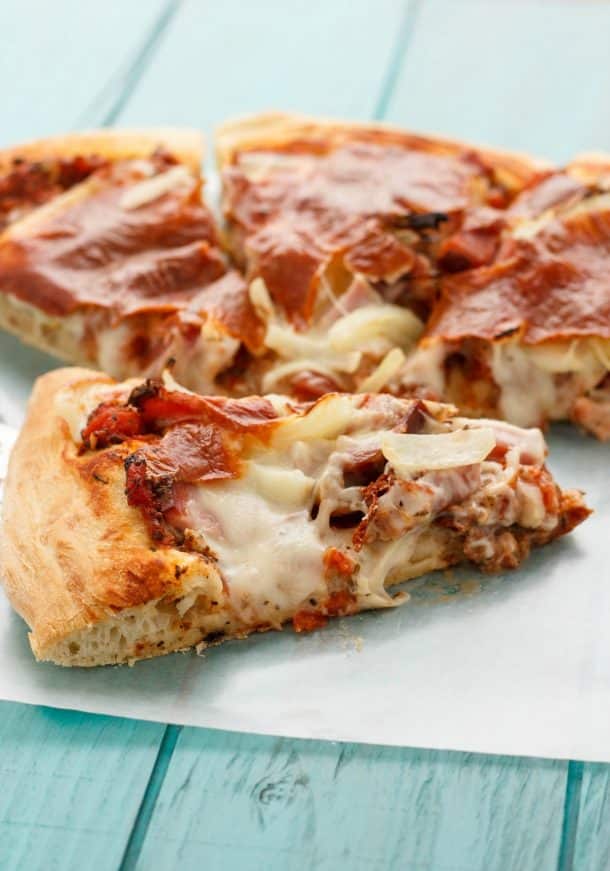 Cheesy Leftover Ham and Rice Casserole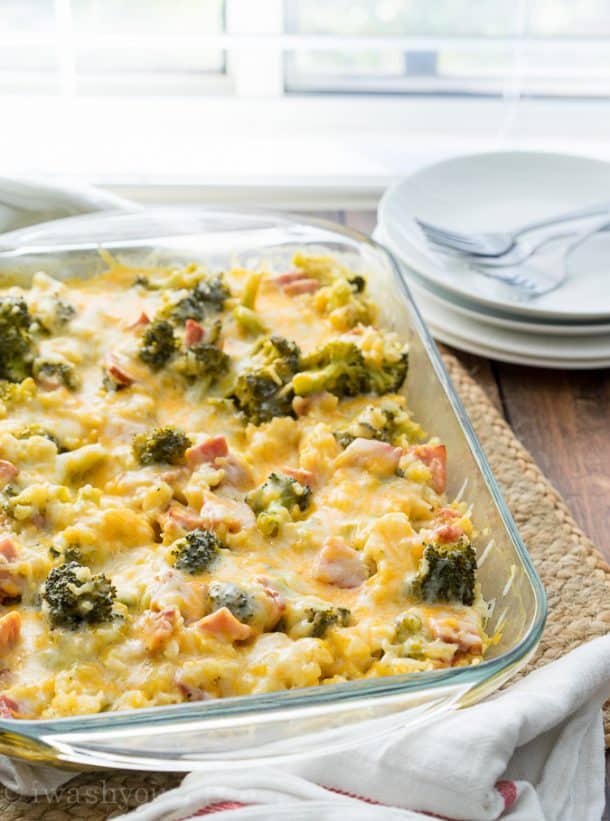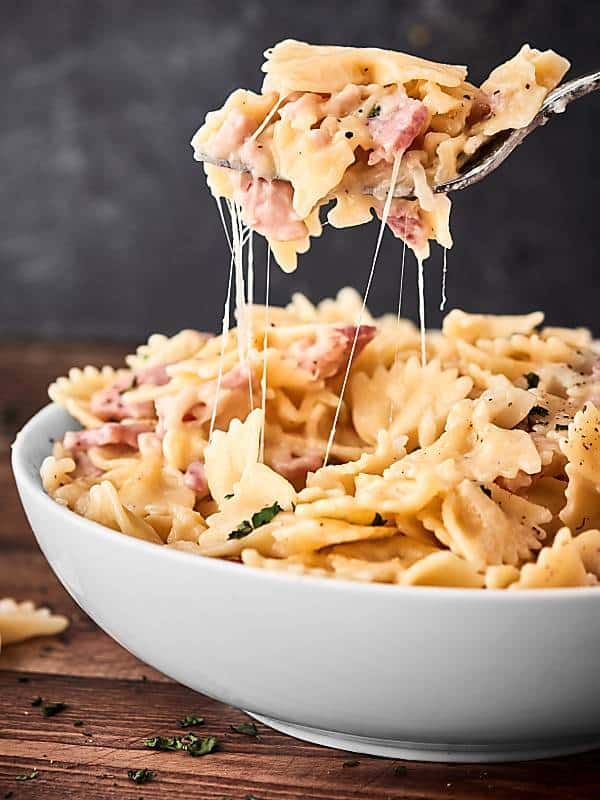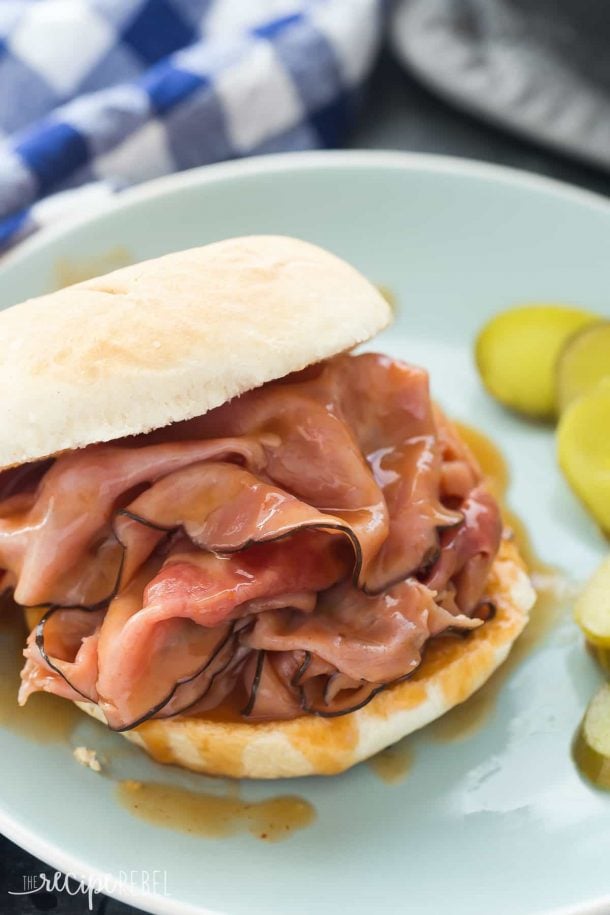 20 Minute Ham and Pineapple Rice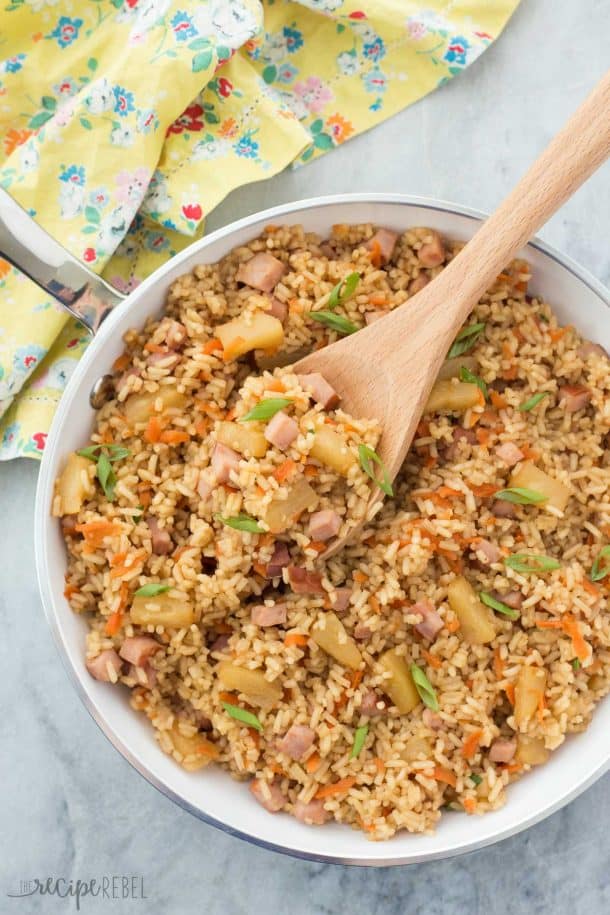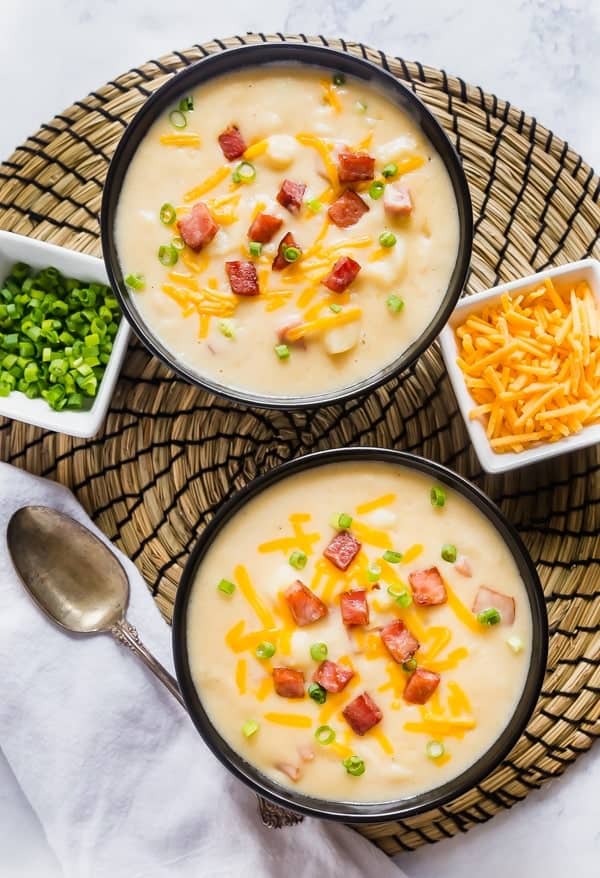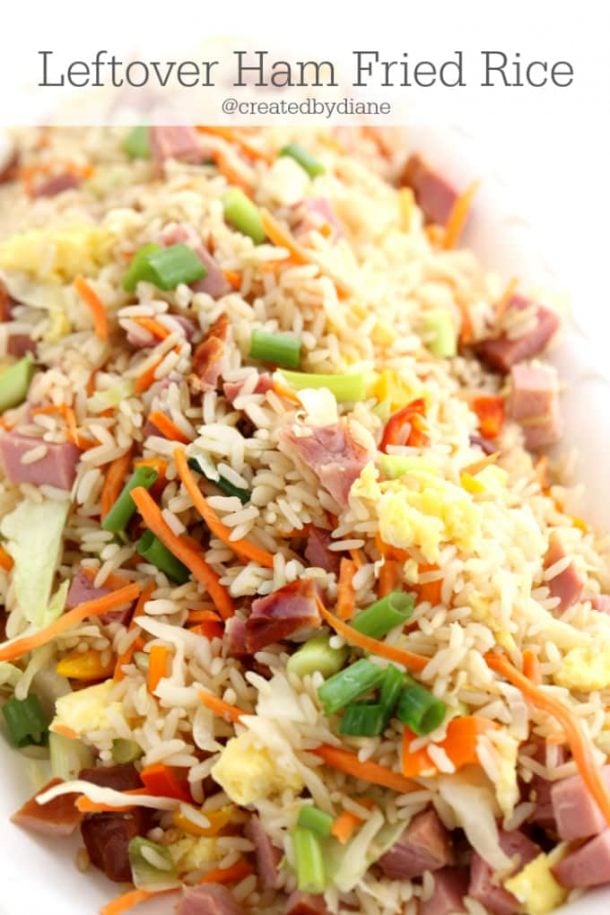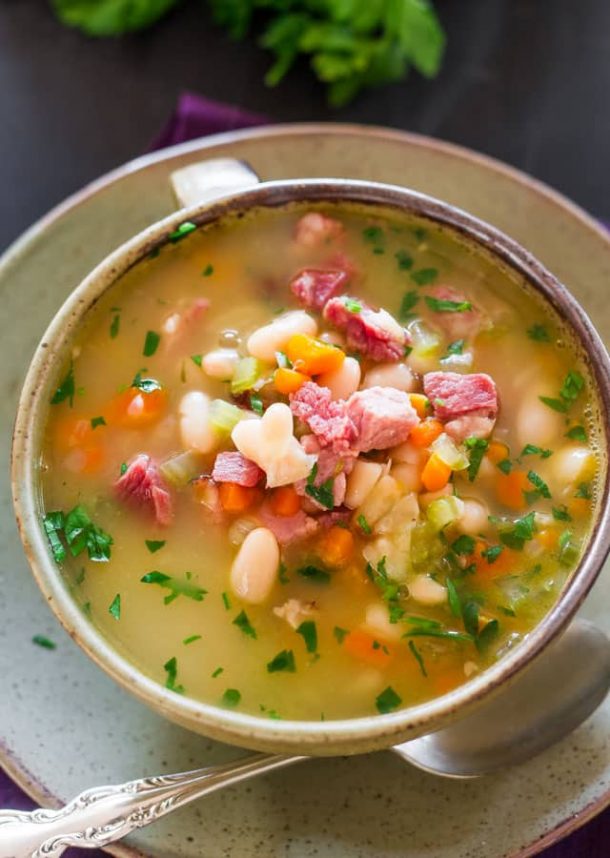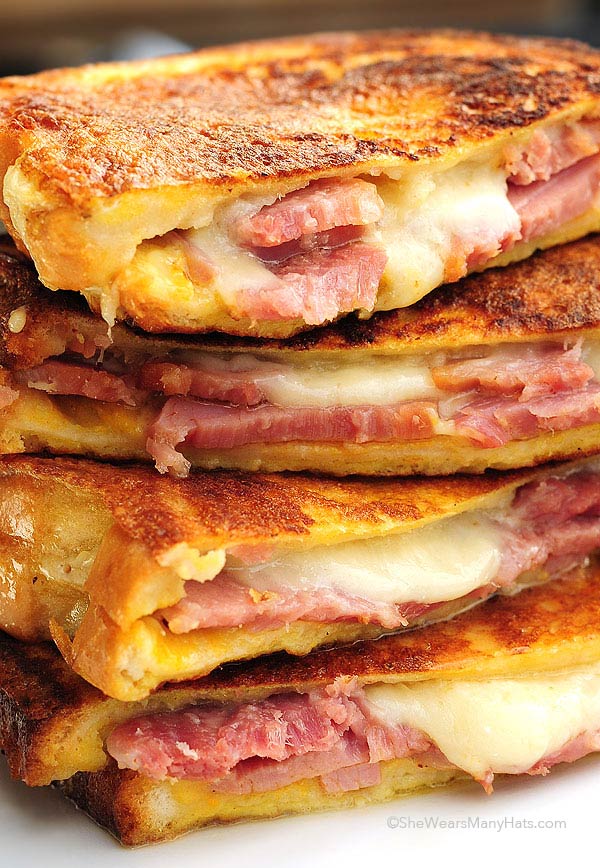 Ham Asparagus Mushroom Frittata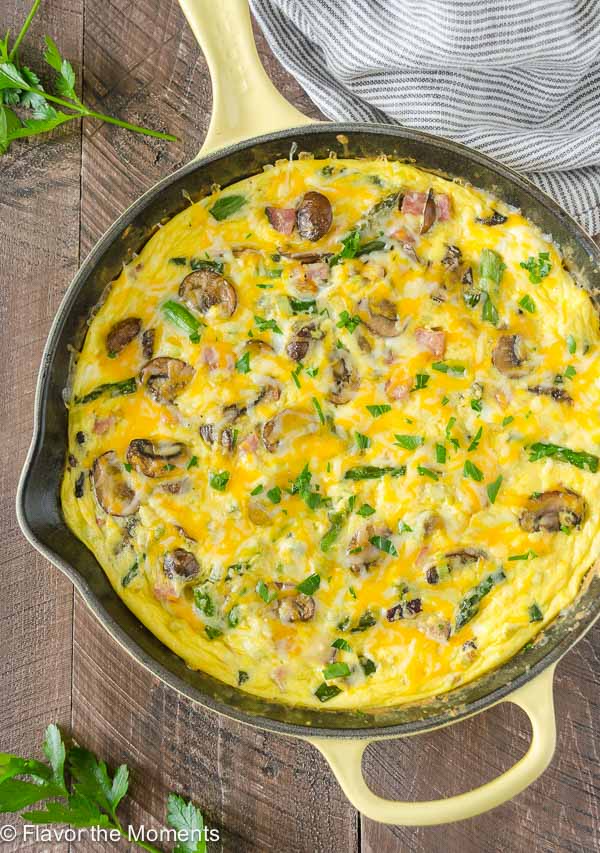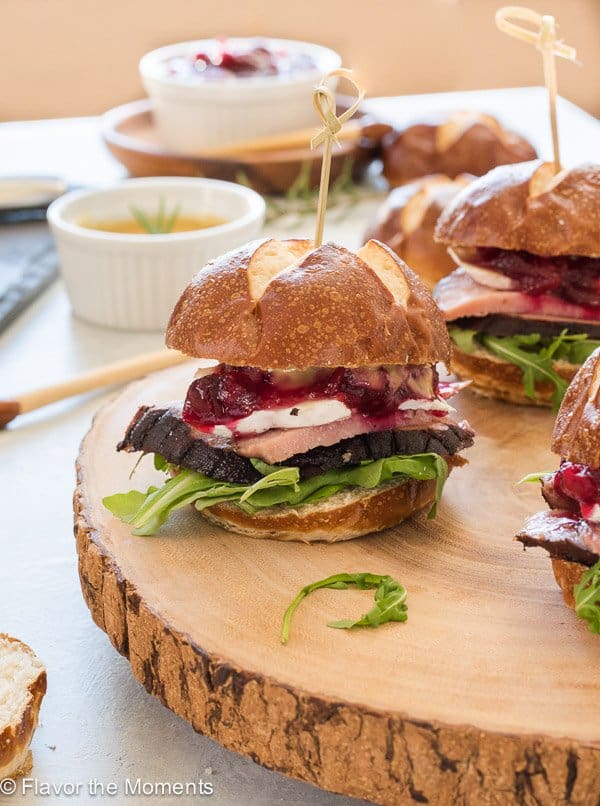 Hawaiian Ham and Pineapple Skewers