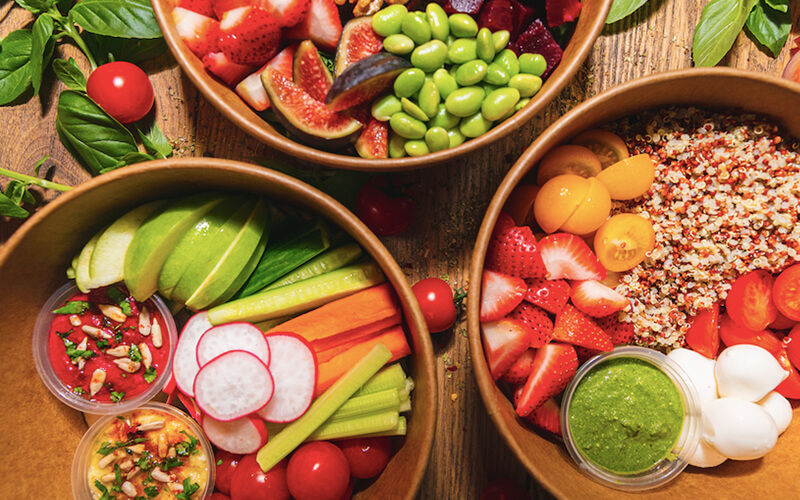 Flexi Kitchen, a virtual, delivery-only restaurant concept based on the flexitarian diet has launched in the UAE.
The flexitarian diet is a combination of the words flexible and vegetarian, and is a healthy approach to eating, which encourages the consumption of mainly plant-based food but not cutting out meat and other animal products altogether. The lifestyle is increasing in popularity across the globe including the UAE, especially for people who do not want to commit to a full vegetarian or vegan lifestyle since it allows them a flexibility that they can adapt to their lifestyle, social life and health conditions.
The meals offered by Flexi Kitchen are cooked using freshly sourced ingredients. The menu includes breakfast, salads and mains including a Beyond Meat burger, the world's first plant-based burger that looks, cooks, and satisfies like beef without GMOs, soy or gluten. Flexi-Kitchen is one of the few dining outlets in Dubai that currently offer Beyond Meat burger.
Flexi Kitchen is available for delivery through Deliveroo.
Details: For more information, follow Flexi Kitchen's Instagram @flexikitchenuae