What is the nutritional value of overnight oats?
Are you looking for a quick and nutritious breakfast that you can make the night before? Then look no further than these delicious overnight oats! They're easy to make, customizable to your preferences, and will keep you full and energized all morning long. Check out the recipe below:
Ingredients:
1/2 cup rolled oats
1/2 cup almond milk
1/2 banana, mashed
1 tablespoon chia seeds
1/4 teaspoon vanilla extract
Pinch of salt
Optional toppings: sliced fruit, nuts, honey, granola
Instructions:
In a mason jar or bowl, mix together the rolled oats, almond milk, mashed banana, chia seeds, vanilla extract, and salt.
Cover the jar or bowl with a lid or plastic wrap and place in the fridge overnight or for at least 6 hours.
In the morning, add your desired toppings and enjoy!
That's it! You can experiment with different types of milk, fruits, and nuts to find the perfect combination for you. Plus, these oats are portable, so you can take them with you to enjoy at work or on-the-go.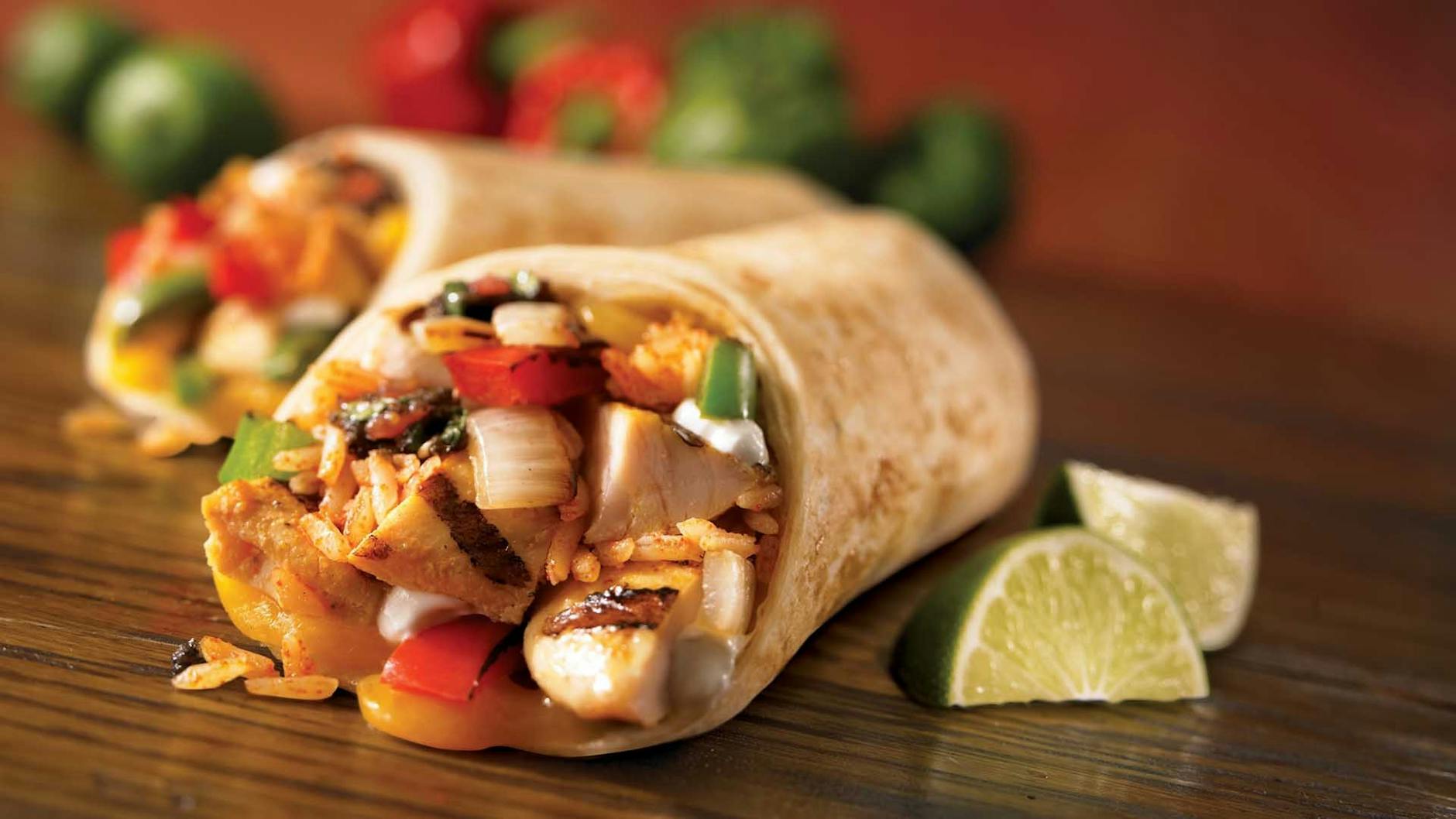 Start your day off right with these delicious overnight oats. They're a great way to get your daily dose of fiber, protein, and vitamins in a tasty and easy format.